Greenbriar Fairfax Neighborhood Homes
Greenbriar homes for sale or anywhere in Northern Virginia - Property listings are updated as they come on the market, Current information! 

13135 Lee Jackson Hwy. 

Fairfax, VA 22033

703-407-2113 / 703-802-2850

Each Office Independently Owned and Operated

Licensed in Virginia 1986

KATHY SPARKS

RE/MAX Premier

Life Member NVAR Top Producer 

Over 30+ Years Serving ALL Northern Virginia

703-407-2113

We offer Staging and De-Cluttering Options 

to all of our Home Sellers!  

Don't lose money by showing your house cluttered or EMPTY!

Considering selling your house...​

Contact KATHY SPARKS

k​

- The Smarter Approach - 

The Greenbriar Community is located off of RT 50 West, just 2 miles west of Fair Oaks Mall.  Convenient to just about everything... transportation, shopping, schools, commuter options, restaurants, fitness centers and so much more!  Considering buying or selling a home in the area, we would love the opportunity to help you!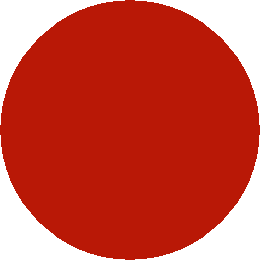 We Handle Rentals In Greenbriar Too! 

- Ask About - Our Exclusive Home Seller Representation Program 

Call 703-407-2113 to Schedule a 

No Obligation Consultation (No Hassles)